Golden Circle method #3. The most common mistakes made when building a new digital product
In previous articles on the Golden Circle method, we mentioned empathising, i.e. directing attention to user needs. We return to this issue because it is closely related to the mistakes most often made when building a new product.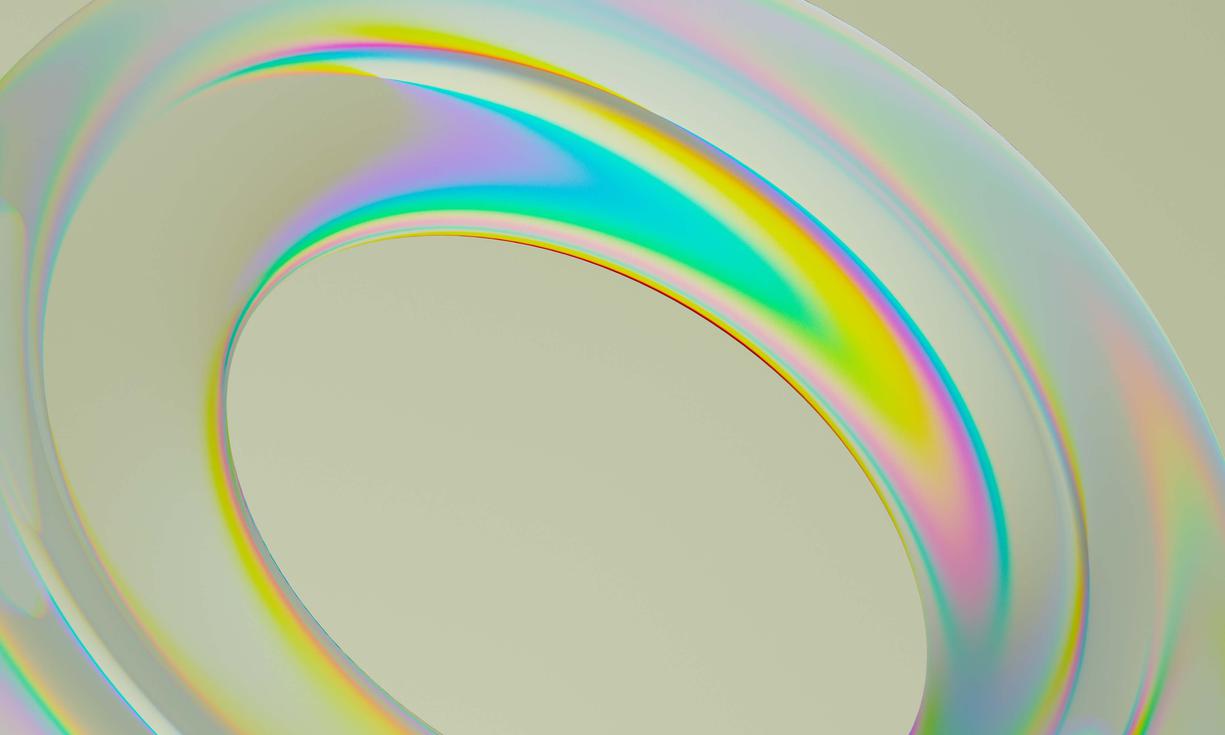 Get found on Google
Check how your audience searches for you, e.g. in Google Search Console, and what the trends are, e.g. in Google Trends. You can also check how your competitors are positioning themselves. You can get such information on SimilarWeb.

If you plan online activities, tailor your SEO activities to your audience. A classic mistake? The Warsaw Uprising Museum, which publishes a lot of valuable content on its website, is not visible under the phrase "Warsaw Uprising".


Tailor the accessibility and usability of your pages to your users
The second often overlooked aspect of online products is their usability and accessibility. Websites and web content are not just about appearance. They also need to be adapted to, among other things, users with disabilities. At this point, mention must also be made of information architecture, which, if poorly designed, can create a barrier instead of helping.

Often, 'About Us' and 'News' information is first on the menu, while key information is only available a few levels down, e.g. after going through a menu of several steps and or wading through information on a sub-project. How not to do this is shown by the European Solidarity Centre, which has made lesson plans available on its website. Unfortunately, to get to them you have to go through five steps of nested navigation.
Let's treat the website like an elegant shop window to entice people to enter, but let's not forget to provide exemplary service to our users.