Golden Circle method #1: How do you prepare to create a product?
Golden Circle in a concert hall refers to the first few rows of seats from which the reception of artists is best. It is also a method of business analysis created by Simon Sinek that is extremely useful in the project of creating digital products. This is because it allows you to take a better look at each of your ideas.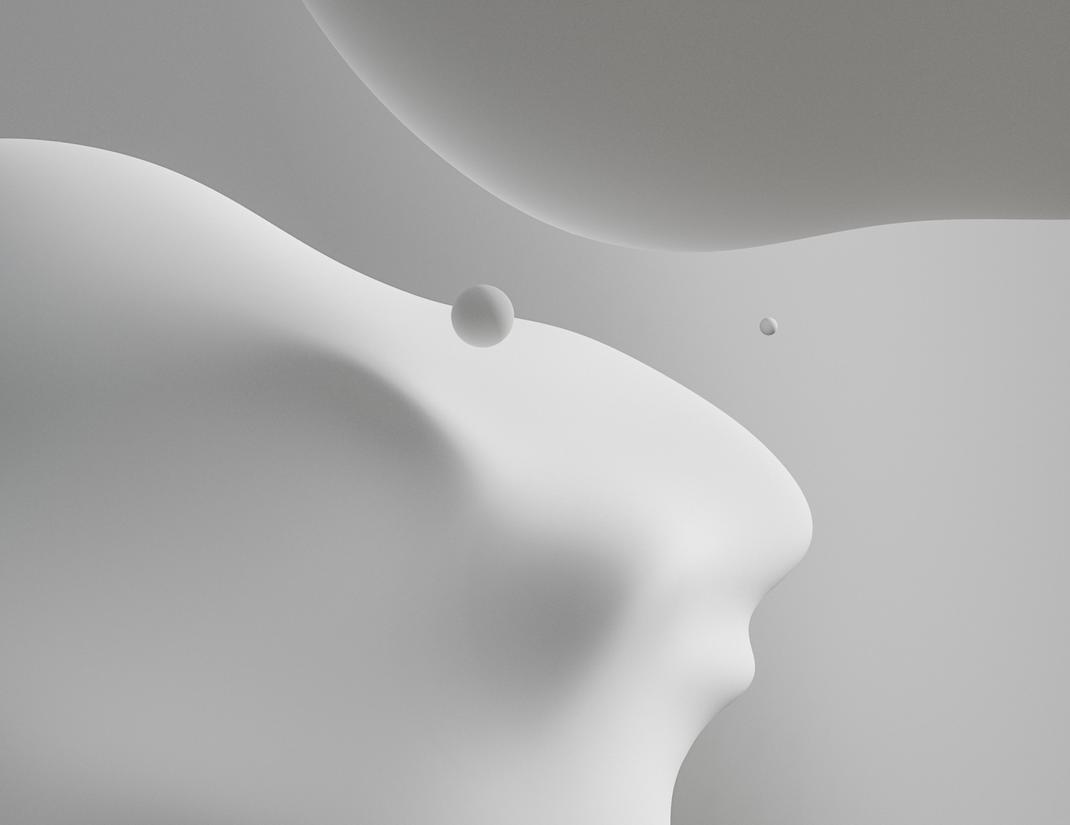 How do you start preparing to create a digital product?
It is often the case that a client comes up with an idea and, without a second thought, commissions a graphic designer to design the layout and a programmer to put it together in an IT system. Only that, once the product is created, it turns out that users do not want to use it.
If you want to avoid such a scenario, it is essential to start building a digital product (e.g. an app or software) with a business analysis. The Golden Circle method guides you through three questions to analyse the strategic underpinnings of your product.
First: Why do I want to do this? You need to define your intrinsic motivations: are you doing it for the money, or to pursue a programme, or maybe to meet new people? These can be both our personal goals and those of the organisation funding or implementing the venture.
Second: How do I want to do it? If you know why you want to create a new digital product, ask yourself how you want to do it.
Third: Why should the user use it? In that step, you need to find the reasons why the user should use the product, so you need to identify what need it answers or what problem it solves. You need to do a deep analysis to get to the core of the issue. This can be helped by the 5W method, which involves asking the question "why?" five times?. It will give you a better understanding of the problem the user is facing.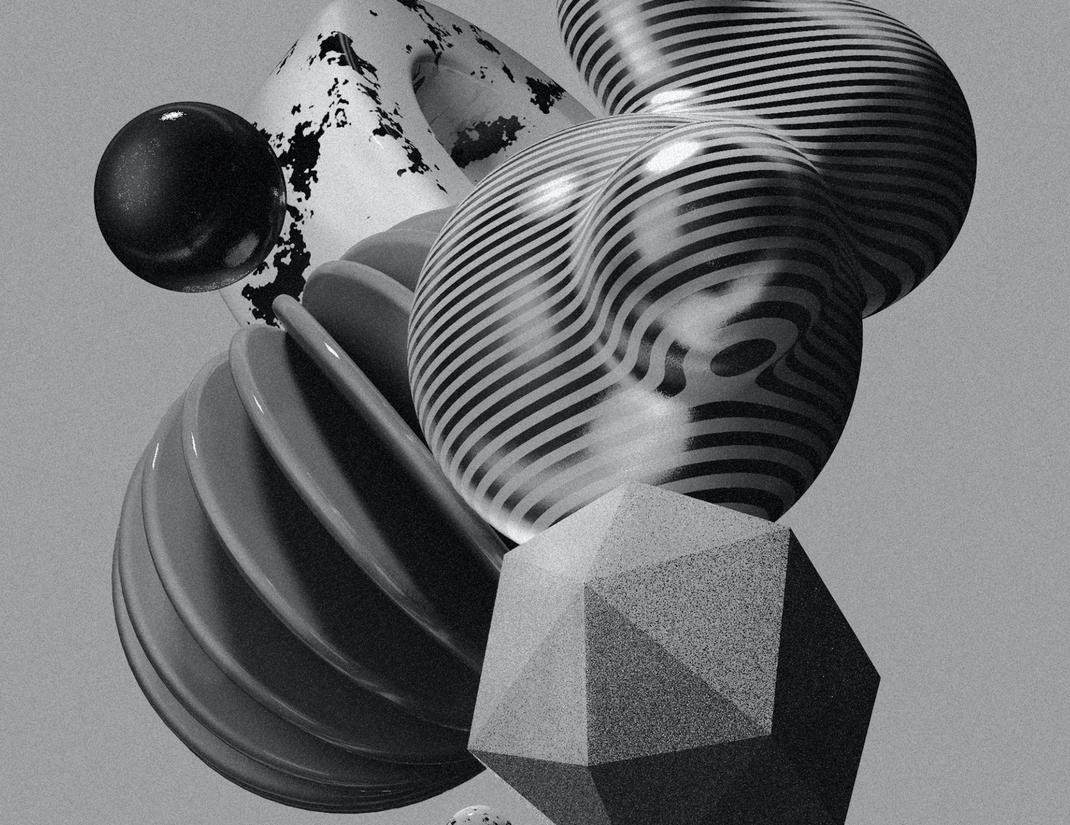 At this point, think about how the online audience functions and how it differs from the offline customer. Consider the changes that the coronavirus pandemic has made in electronic media consumption. Investigate whether users open a single application or whether they have a dozen windows on at once and jump from one to another. Once you have gathered the answers to these questions, move on to the next question "why?".
In this step, juxtapose your goals and needs with your budget, available resources and technical capabilities. If you cleverly combine these elements, you will have a vision of a product that will be a solution to the user's problem. Whatever emerges at this stage and what you consider to be the solution to the problem, it is only a hypothesis to be tested. At this stage, it is worth talking to potential users who will indicate whether the proposed solution makes sense.
Design analysis and strategy development require skilful questioning. A poorly formulated question can lead us to a dead end. This is evidenced, among other things, by the story of a project in the 1960s. When spaceflight was beginning, scientists in the United States were looking for an answer to the question "how to make a pen that would write in space". To find the perfect solution, they spent millions of dollars and the project consumed many hours. The Russians, on the other hand, took a pencil with them. So always start your design by asking the right questions.