eBOOK: How to build products that make money
Leave your details and download the ebook: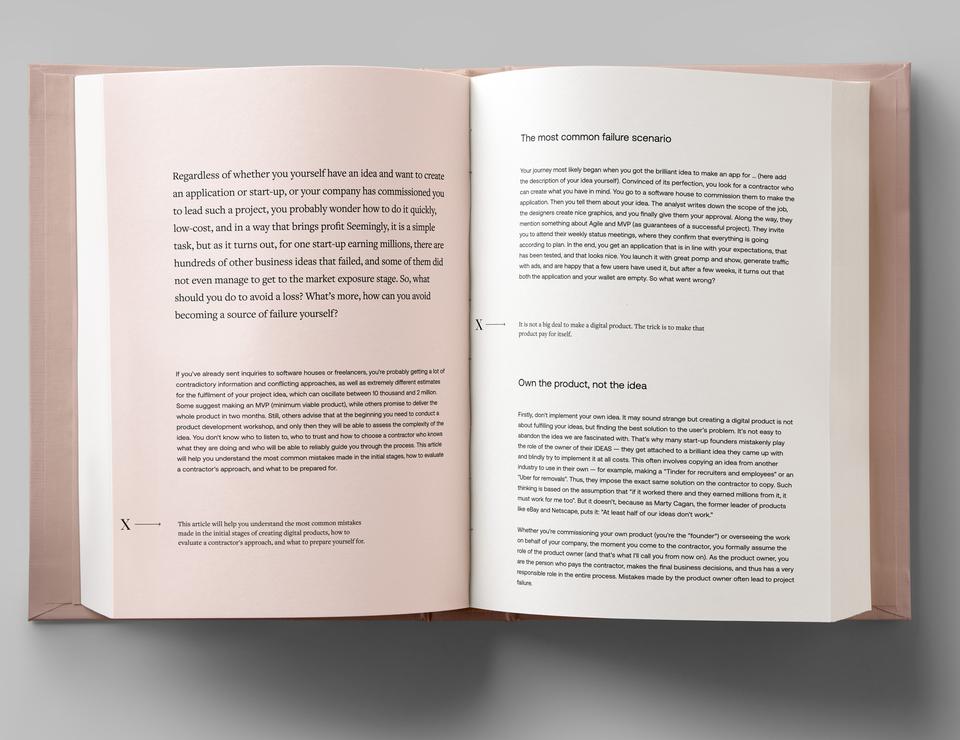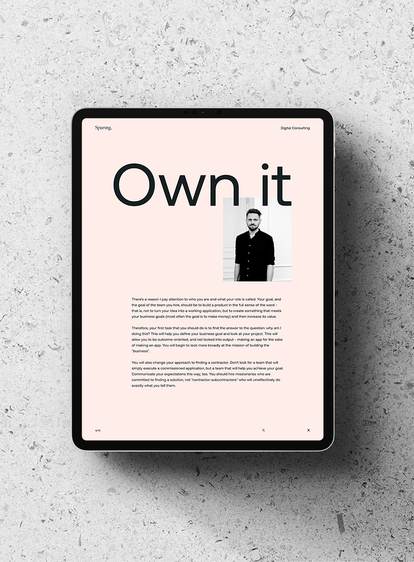 We have built many digital products, that are profitable today. Many of them we have been developing for years, such as a huge school management system used by a foreign college. It started with a simple application for students and ended up as an electronic system for examinations and assessments, managing dormitories, building individual timetables, handling professorial staff... Our client uses it itself, but also sells licences for it to other schools. He makes money!
We are developing this project from scratch, but often, in order to get the digital business on its feet, we have to fix mistakes made by others. Sometimes by developers, sometimes by UX specialists, but very often by the originators themselves. It is not without reason that for every start-up that earns millions, there are several hundred ideas that fail, some of which do not even make it to market. So what can you do not to lose out? What's more, how do you avoid becoming a source of failure yourself?
This ebook will give you an understanding of the most common mistakes made in the initial stages of building digital products, how to evaluate a contractor's approach and what obstacles to be prepared for.
Sparing Digital - consultants, digital product strategists and UX designers. We work with ambitious product owners, entrepreneurs and managers of the most respected brands.
We advise on how to create products that make money. We collide ideas and conduct research. We create products and services that have real value.